Florida is a paradise for golfers. If you want to play a few holes after breakfast, you are spoiled for choice in Cape Coral and Fort Myers. Numerous vacation homes and luxury villas already have access to the nearest golf course. Also for those who have never held a golf club in their hands, it is tempting, to step into the footsteps of a Bernhard Langer or a Justin Rose. During your stay in Florida, you have the ideal conditions for exactly that. Many of the more than 1,000 golf courses are in private hands, but also the public golf courses are lovingly maintained and are therefore mostly in excellent condition.
In Florida golf is the sport of the common man, that is why during high season on the golf courses of Cape Coral and Fort Myers it is as crowded here as in Germany on a miniature golf course, which by the way are also available in the Sunshine State. If you vacation in Florida with your family, you can get in a few holes on the nearest golf course in the morning or you can improve your tee-off on the driving range and then have a little fun with the kids by visiting a mini golf course.
Which courses are there in Cape Coral and Fort Myers?
After the Royal Tee Golf was closed a few years ago, it has been reopened under new management since 2017!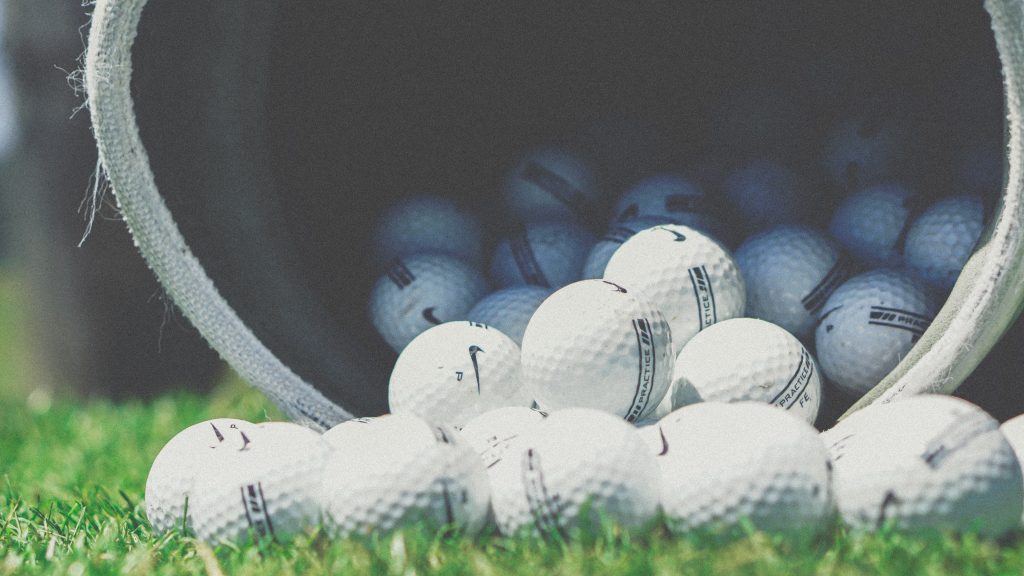 Typical for America, the "Cape Royal Homeowners Association" bought the closed Royal Tee Golf Club in Cape Coral in 2017 and now owns the 27-hole golf course outright. By doing that, the members of the Association entered completely new territory. None of the participants had experience with the management of a golf course. The chef of the restaurant belonging to the golf course to the delight of the guests however brought that experience. His famous ribeye steaks have spoiled many a palate. 
The Coral Oaks Golf course in Cape Coral offers a special feature – besides a fantastic location (there are also several lakes on the golf course) you will also find a driving range with artificial turf as well as a rough. In the golf shop visitors can buy the latest golf apparel. If you want to improve your handicap, real PGA professionals can give you private lessons.
Of course you can swing the golf club over the tee in Fort Myers as well, for example in the Pelican Preserve Golf Club. The exclusive 27-hole course even houses its own in its clubhouse along with a fitness and wellness center. If you want to test out this golf course during your vacation, then you have the opportunity to do so with a Member-for-a-Day pass. For further information call Chris Pilgrim (239) 985-1742.
Not every golf course is the same. In Florida you will find:

private courses
semi-private courses
public courses
Coral Oak Golfcourse in Cape Coral
News article about future opportunities for extended use of the Coral Oak Golf Course in Cape Coral.
What does … actually mean?
Golf for beginners:
Many terms from golf sound for laymen just Greek to them. Handicap, par or tee are just a few of them. To help you with your next vacation in Cape Coral and Fort Myers and you can score with small talk on the fantastically located golf courses, we have put together a small selection of the most important expressions.
Birdie: Play a hole under par with a stroke.
Hole in one: In one fell swoop from the tee into the hole.
Handicap: Performance level of a golfer.
Par: Professional Average Result" indicates how many strokes you would ideally need for one hole
Tee: the starting zone of the played hole, where the golf ball is placed on the tee and with a strong blow is brought into play.
This post is also available in:

Deutsch